Canadian TV programme, Soul In The City from 1989, focusing on the emerging house and techno music sounds taking the country's dancefloors by storm. Featuring Frankie Knuckles, Byron Stingly from Ten City, Todd Terry, Royal House, Ce Ce Rogers and clubbing footage from back in the day. Let's work it to the bone; and watch it on your own…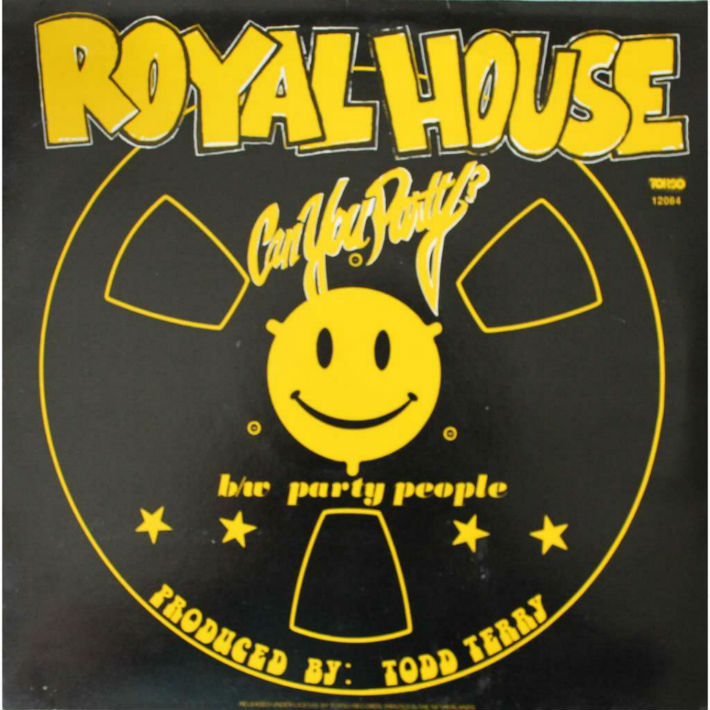 Big thanks to Christopher Galloway from Soft Rocks on Facebook and the Electronic Beats website for alerting us to this one. Top, top find.
Watch more films and documentaries on Racket Racket.
Some particularly relevant and related acid-house goodies to watch and read below:
122 BPM – The Original House Groove