We welcome Andy Pye to Racket Racket for his second instalment for us and the first mix of November 2015. Immersive, diverse and serene. Memories of green.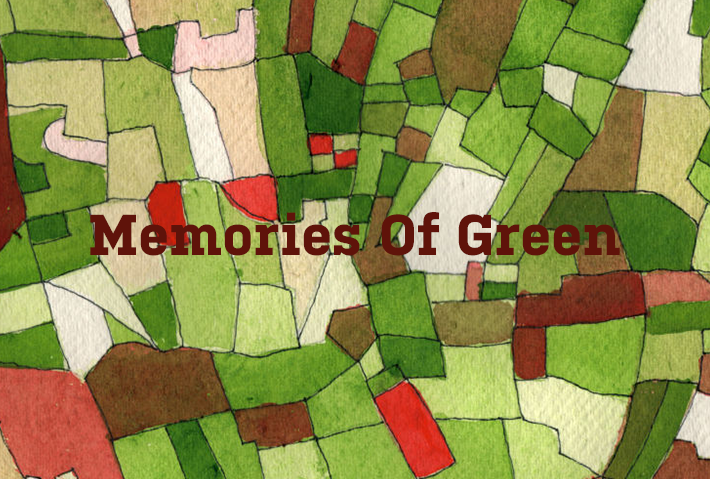 Memories Of Green
One of a handful of extremely tasteful collectors, selectors and friends of ours from down Leeds way, Andy Pye is the man behind Balearic Social. A project that encompasses radio shows, quality music events and maybe a record release or two somewhere down the line… if we're good. He's generously put together this mix for us which takes in a melodic and mellow choice assortment of styles. From the ambient and the slightly trippy to the deep and slightly dramatic with some soft rock moments and some borderline euphoric ones too… A very pleasing and pleasant journey taking us 'round the four corners of the globe and back.
Andy's putting on the Let's Get Together weekender in Leeds from Friday 6th till Sun 8th November, so get yourself down to that if you're in the area this weekend. He's booked all the acts and also planned an intimate after-party at a venue that looks particularly special. You'll also be treated to music from RR favourites like Seek Magic, Stuart Robinson, Andi Hanley and Micky Browne (among many more) if you make the trip. Full info on the Fb page. He's also putting on a Balearic Social night at Dublin's Blind Pig venue later this month for any Irish friends and family that happen to be paying attention.
Hope you enjoy the mix.
Have a listen to Andy's first mix for us, Amber Cascades. And have a dig through more mixes on RR here.
(Image above from cfiltness.wordpress.com)