Very pleased to introduce the latest Racket Racket mix. Amber Cascades comes courtesy of Leeds based DJ, Andy Pye of the brilliant Balearic Social radio show.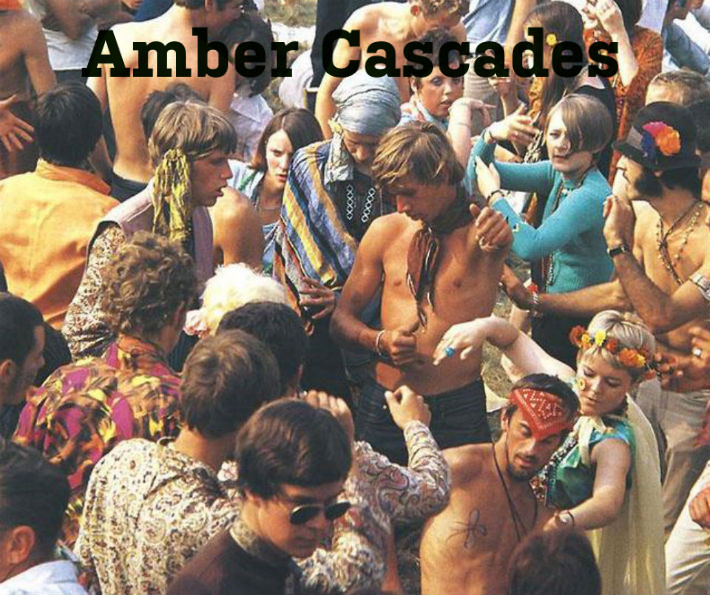 Amber Cascades
Balearic Social has been attracting Racket Racket's listening attention for quite a while now, after enjoying the mixes from the show on Purple Radio as well as guest mixes Andy Pye has done for like-minded online musical destinations. Have a look and a listen over at the Balearic Social SoundCloud page for more mixes from Andy as well as selections from the wealth of top class guests to have graced the radio show since starting out – Jan Hammered, Seek Magic, Joe's Bakery, Chris Kontos, Albin from Eden Rocks and many more along similarly esteemed lines. Forthcoming guests on there include many RR's favourites too – Basso, Macadam Mambo, Troy Dean, Ralph Lawson, Manpower, Moonboots and more. All dates for those guests can be found on the SoundCloud page. Andy also plays records at the Outlaws Yacht Club in Leeds on the first Saturday of every month.
We were extremely pleased to receive this mix in the RR Inbox from him last week. On Amber Cascades, we begin on a largely (but not exclusively) mellow 60s and 70s West Coast groove, with many lovely and diverse complimentary musical moments along the way, then Flash and the Pan's Midnight Man signals a move into different territory towards the end, finishing on a thoroughly brilliant, deep and soulful electronic Balearic tip for the last track. Amazing mix as one would expect from such a prolific and credible flag flyer for the quality, Balearic beat. Hope you enjoy this one as much as we have. You can keep up to date with Balearic Social on Facebook and Twitter too.
More mixes can be found on Racket Racket here.