LOW Party team member and Ukrainian ally, Vladimir Pata, presents Impressions On Prints. His debut mix is a light and lazy hour of luscious tracks from across the sort of styles and genres we appreciate and approve of.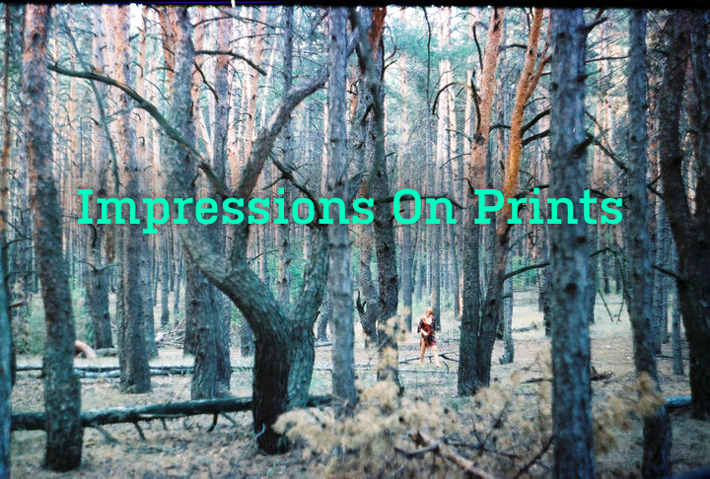 Impressions On Prints
This is Vladimir's debut online mix outing so we're very happy that it's on here. A DJ and collector of good music from Kharkov, Vlad is a psyche movie enthusiast with a slight obsession for analogue photography (the feature image used on this is one of his own). He's also, alongside RR cohort Pavel Plastikk and others, a member of the LOW Party team who host what – by all accounts – are fun filled, regular parties in Kiev spinning the sorts of musical styles RR be digging; and normally on more of a dancefloor disco party tip than this laid back affair. The LOW Party has played host to the likes of Prins Thomas, Ray Mang, Rune Lindbæk, Bottin, Mungolian Jet Set, Stevie Kotey, Bill Brewster, Bjørn Torske and Mo Morris since starting out in 2009.
On this mix selection, Impressions On Prints, we start off in slightly mysterious and mystical, piano and flute driven jazz territory before developing into a placid, peaceful, soothing and spiritually uplifting hour-long expedition around the globe and through the sorts of calm and contemplative styles, scenes and genres that tick all our chilled out musical boxes. Easy does it…
For more sounds to soothe the soul from some of Racket Racket's Ukranian friends wrap your ears around these mixes from Krossfingers and Pavel Plastikk.
And for all the other mixes on RR to date click here.