Brian Sweeney's Repositioned gallery re-opens in Glasgow this Friday, in a new space, with an exhibition from James Fry entitled Sons of the Stage.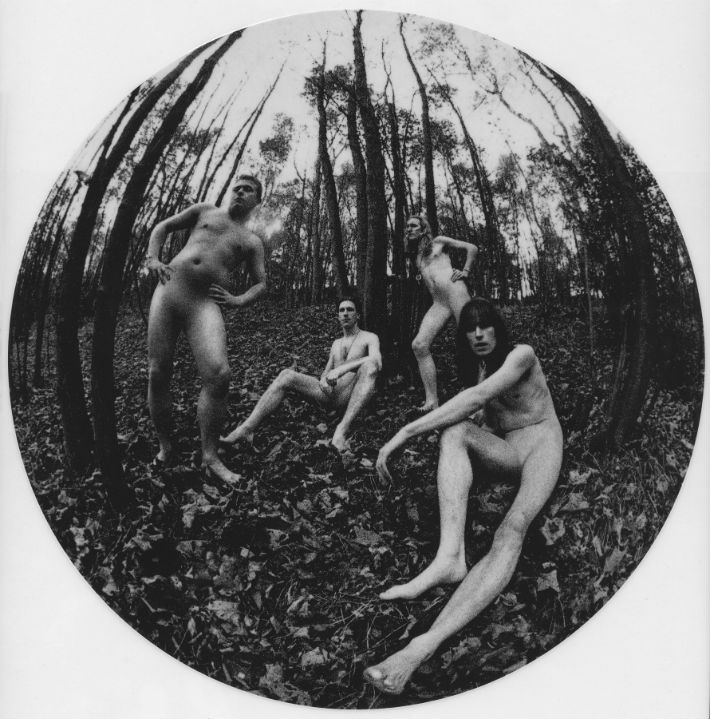 Sons of the Stage: Now We Are Young Again is a photographic installation by James Fry and curated by Brian Sweeney for Repositioned Gallery space on Argyle St, Glasgow.
Racket Racket were big fans of the first Repositioned pop-up gallery during it's time on Argyle St; and are also huge fans and supporters of the work of Glasgow based photographer, Brian Sweeney. His brilliant Happy Mondays Texts which were featured on the site a year ago, are a constant source of pleasure and amusement.
For this launch exhibition for Repositioned in it's new temporary, pop-up home, Sweeney is working alongside Mancunian musician, artist and photographer James Fry – best known for his role in three fine UK independent groups: World Of Twist, Earl Brutus and The Pre-New as well as being the brother of ABC's Martin Fry. The exhibition is a celebration of the pioneering, visionary (sometimes shambling) and DIY attitude and endeavours of certain acts and artists since the 80s, without whom the UK music landscape would be a bleak and boring creature. It features a selection of superb snaps of a mixture of cult groups, nearly-rans of the UK independent scene of that same time-frame alongside some of the bigger indie acts who truly 'made it' in independent terms, such as Saint Etienne and Oasis.
The exhibition has its opening night this Friday 13th September from 6.30pm in the space directly above The Finnieston (which used to be home to Volcanic Tongue) and will feature a Shit Punk Disco by the excellent SkpiratMedia from 8pm onwards. Should be totally brilliant, Sons of the Stage comes highly recommended and aptly kicks off a few months before some World Of Twist CD and vinyl re-issues.
Have a look at some of the images that will be on display to get a taster, above and below.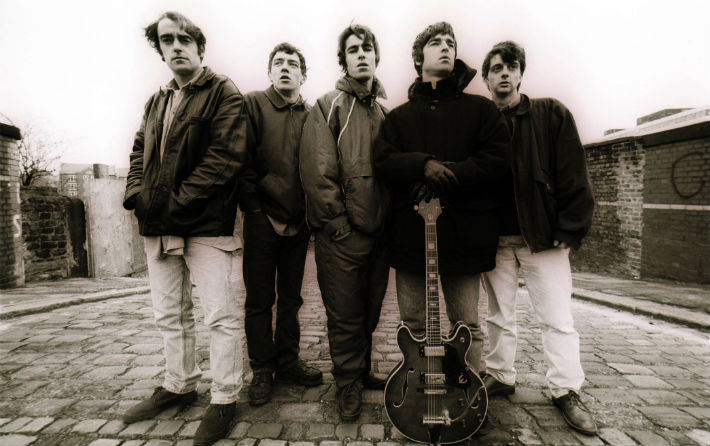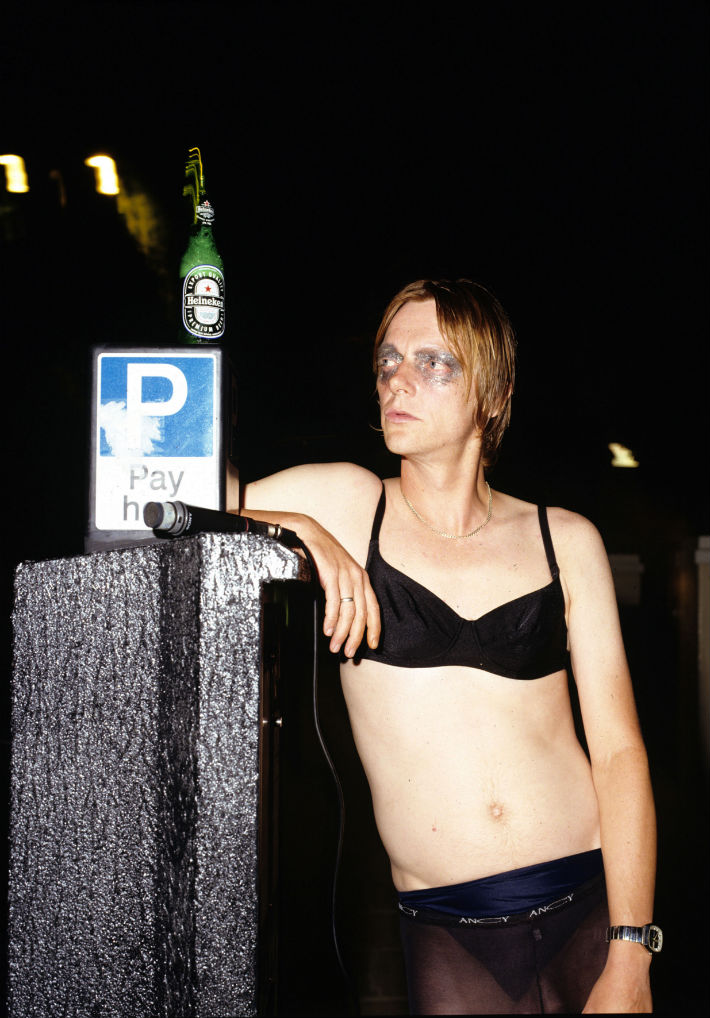 You can find Repositioned on Facebook here and on KILTR here.