Half hour documentary profile on the early career of the Pet Shop Boys. Racket Racket's favourite pop-chart act of all time, when all's said and done. A thoroughly enjoyable and insightful delve into the super-talented, super-pioneering and super-intelligent songwriter and production duo on the ascendency into 'national treasure' pop-culture territory. If you've got the inclination. We have got the crime…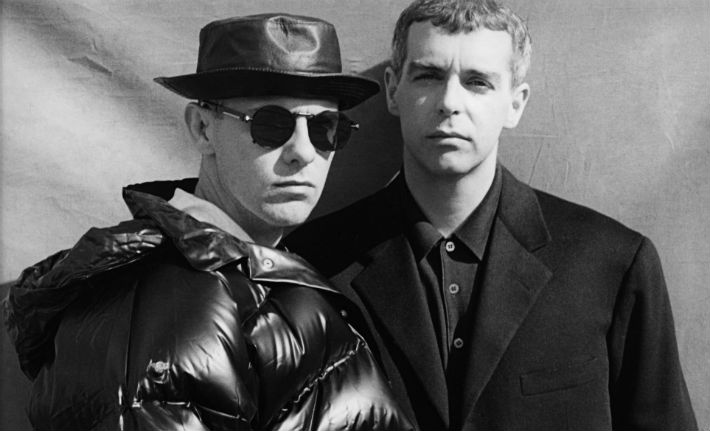 This programme first appeared on the BBC as part of the That Was Then… This Is Now series. You can watch the Depeche Mode equivalent from a couple of years after this one on RR here.
And as ever, watch more stuff along these lines on Racket Racket here. Your Sunday afternoon pit-stop we hope.
Hoping to have a retrospective mix on the rarer and more off-kilter work of Neil and Chris on Racket Racket from a very good friend of the family in the coming months. Stay tuned, as they say.