New Order are back in town. They play the o2 Academy in Glasgow on Thursday 19th November. Sooner than you think. It's the perfect opportunity to savour some of their finest pop video moments, plus a few other bits and bobs we're fond of outwith the traditional pop video format. Bands don't come much better… Enjoy.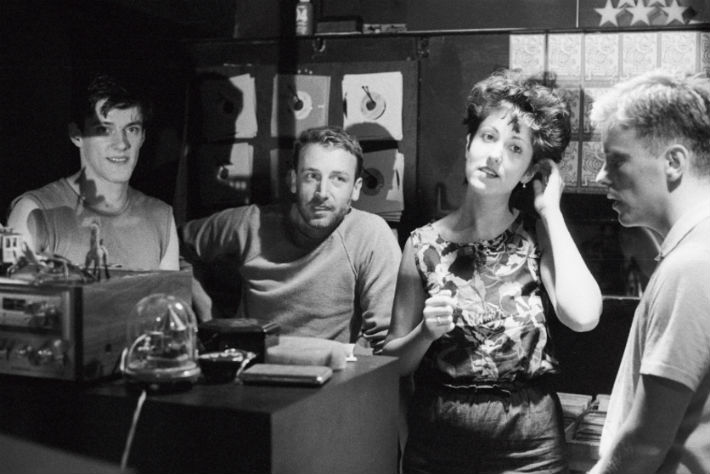 Huge thanks to Sharon and Alan for the ticket to the gig.
Thanks to the great Kevin Cummins for the photo of the band above. More from him and Joy Division on RR here.
Tickets for the rest of their current UK tour may be available on Ticket Master.
And have a rummage around the official New Order website for a taste of their new LP – Music Complete – which is also worthy of an hour of your time. The boys are, indeed, back in town.