London based filmmaker and writer, Rebecca Coley, takes a look at the first edition of Kennedy Magazine – a biannual Journal of Curiosities put together with a truly reverent and impassioned finesse, by Chris Kontos and friends.
I read the first edition of the Biannual of Curiosities back-to-back on a lazy Sunday morning in September. Well, it wasn't really a lazy Sunday as I was going rowing on the Thames, but my journey to the river and back gave me two full hours of quiet, uninterrupted reading and, in turn, thinking, whilst travelling on London's normally not-so-lazy transport system.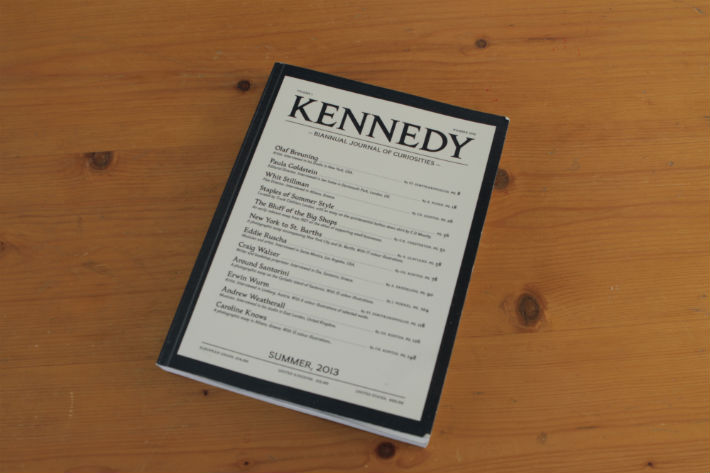 I had a soft spot for the publication before I even opened it, as Kennedy is my mother's maiden name and a word I've always liked and felt an affinity with. It didn't disappoint. The layout of the book and the beautiful and elegant design made it a pleasure to hold, to look at and to read. As with the most stylish things in life, it was simply and subtly, yet exceptionally well put together. The quality of the paper and pages and the immaculate attention to little details making it a very covetable and collectible piece of work and (you could say) piece of art in its own right. The pages were – indeed – filled with curiosities.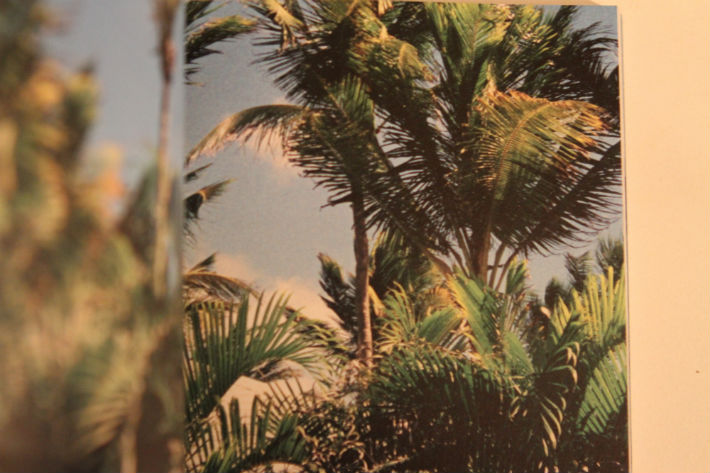 Adrianna Glaviano's images from New York to St Barth's made me feel blinded by the impact of the dazzling bright white light of the Caribbean island after the reflective glass interiors through the windows of New York City.
Another personal highlight was the curious book shop in Santorini (an island in the southern Aegean Sea) which left me longing to rummage through book shop owner Craig Walzer's collections and longing to get lost in one of those books on a magical and wonderful, tropical island. Hailing from an island myself, there's always something captivating, enticing and magnetic about islands for me; and I constantly fight the lure to run away to one. The pull of Santorini was a strong one.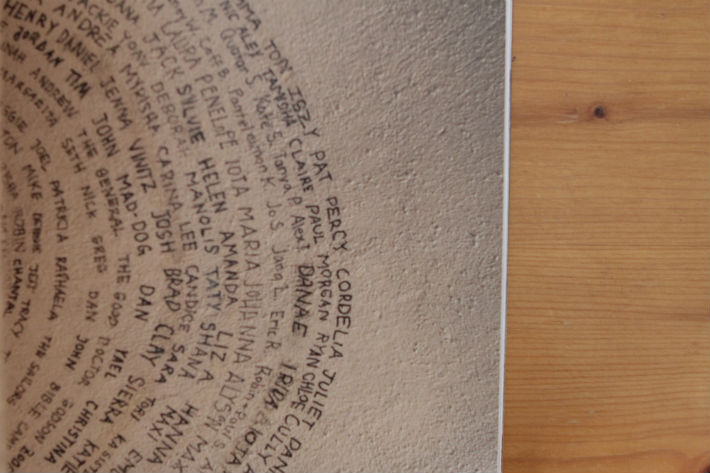 The ever-intriguing and inspiring Andrew Weatherall talks about shamans amongst many other things in his interview with Chris Kontos. He refers to these enigmatic people who we want to gather information and knowledge from. I felt this summarised Kennedy Magazine very well for me, as it satisfies a thirst, so rarely whet by most publications that I come across today, where you feel you've really learnt something new about the world and about yourself through having had read and dedicated a bit of time to it.
Later on, the water in my head was swimming with beautiful dreams of islands and words and the spirits of these characters that he speaks about.
The shamanistic qualities Weatherall refers to are what I draw on here to conclude, I suppose. You might not necessarily like or know all of a person or artist's work, yet you respect them hugely and like what you know about them as people and artists and therefore you get to have an intimate conversation where they share their knowledge and you feel you can get to know them a tiny little bit. I have heard close friends speak of Weatherall in a similar way which seems a fitting coincidence.
I got off the train feeling I'd spent truly quality time with these people who have in turn given me an insight into their worlds, their adventures and their minds.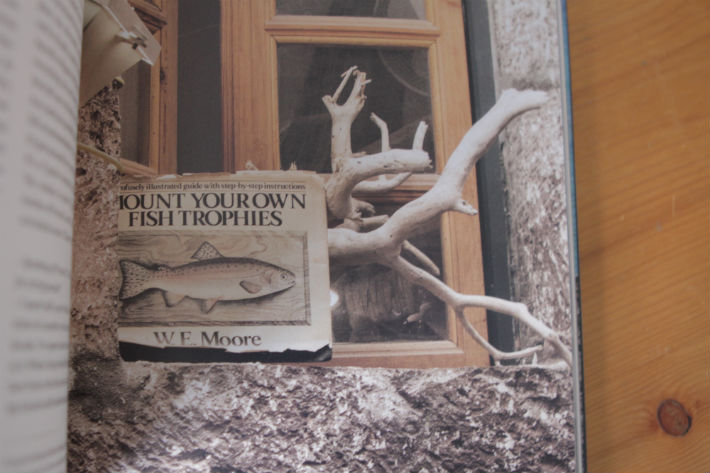 I felt I'd travelled the globe and seen hidden bookshops on magical Greek islands, sculptures and climbing walls and listened intently to intriguing vinyl obsessives and philosophers… I've thought about the daily routines most conducive to making good art and reflected on my own life in London in a big way too, all during the course of reading Kennedy over those two hours travelling across London.
All in all I cannot recommend it highly enough. There is the chance for a sojourn to places in our world we rarely get a glimpse at. There are shamans who give us insights into worlds we know and worlds we long to know. Issue 2 cannot come soon enough so thanks to everyone involved with putting it together. My world is a better place for having discovered so much about the worlds of others.
You can buy a copy of Kennedy Magazine here. And you can listen to a brilliant mix called Midsummer Night by Chris Kontos on Racket Racket here.
(Photography above by Rebecca Coley. Teaser video above by Mike Francis.)