Hour long documentary about our favourite and most revered, maverick boundary pushing sing-songwriter of all time. The stormbringer himself, John Martyn. Like an experimental, one-off and ahead of the curve, self destructive take on Nick Drake (in a way) for us at RR he's second to none. From his early 60s material through to much of his 80s and 90s output, the man never fails to impress. One of a kind. Out fucking standing. First shown on the Beeb. So, a slightly reluctant thank you to them for producing.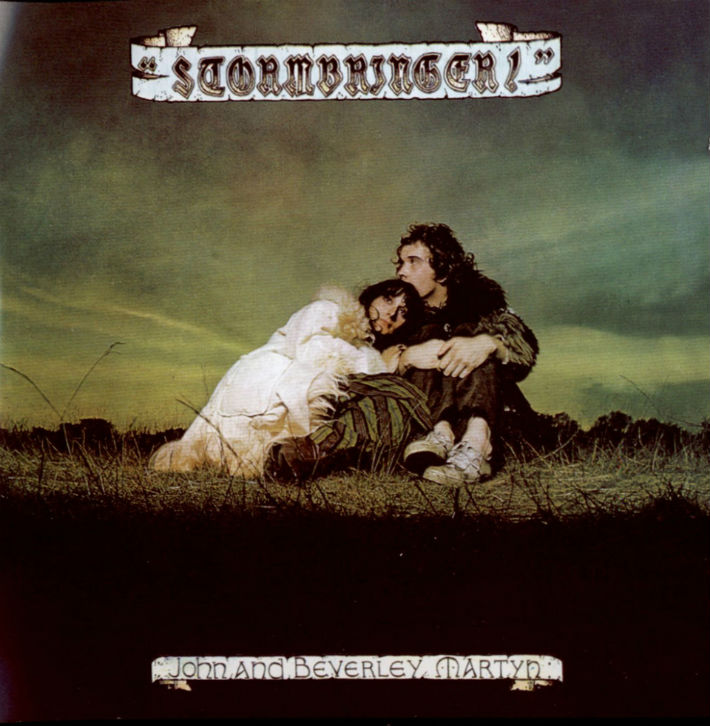 Check these live recordings from John Martyn in Glasgow back in the day on RR.
And for the uninitiated (beyond say, the Solid Air LP) have a listen to this engrossing, thrilling and enthralling retrospective mix and tribute from Bullion and Andrew Allday for NTS Radio now available on Test Pressing.