Two of the reggae greats come to Glasgow next month for a show with The Sagittarius Band and Mungo's Hi Fi at the O2 ABC. The king of Dancehall meets the top ranking toaster on Sauchiehall Street.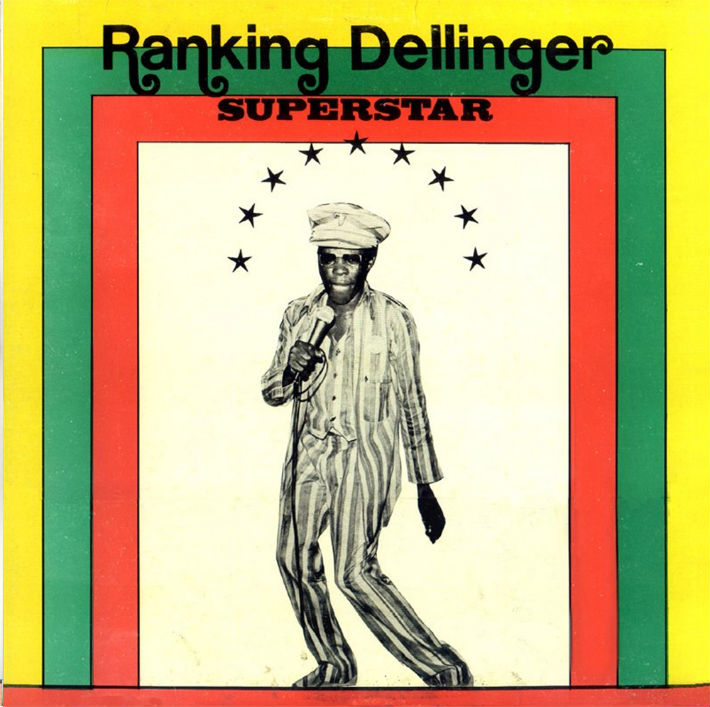 Looking forward to this one a lot. For more information and to buy a ticket visit the 02 ABC site and there's a Event thing on Facebook too.
For more reggae and dancehall flavoured bits and pieces browse some of the documentary films on Racket Racket and our Reggae For Bed section.