A short video feature on the story behind one of The Blue Nile's masterpieces, Tinseltown In The Rain. A humble and slightly emotional 6 minute account from Paul Buchanan, first aired on NPS (Netherlands Programming Foundation) back in 2013.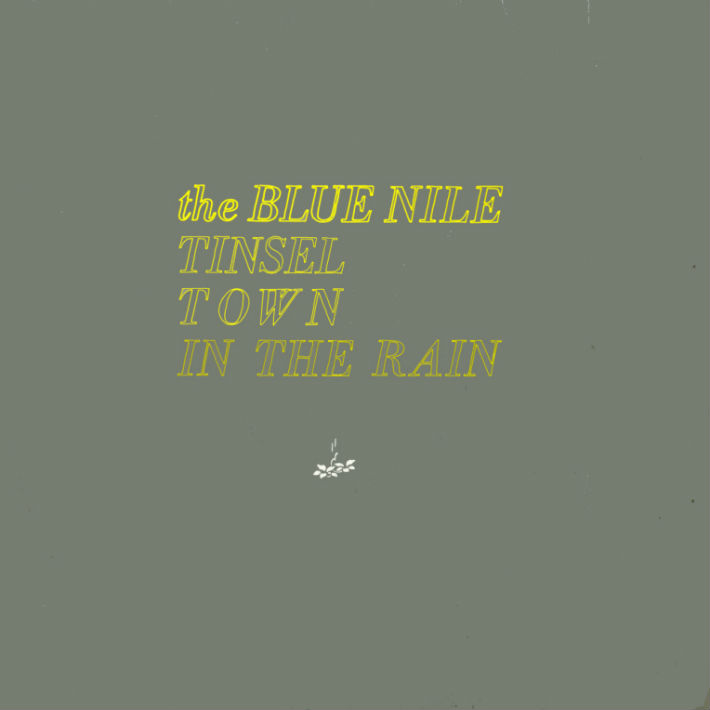 If you're as much of a zealous obsessive of the music of The Blue Nile's as we are then you'll be sure to enjoy Flags and Fences – a documentary from 1990 following The Blue Nile on their first tour of the USA shortly after the release of their second LP, Hats. And this audio interview with RTE's Dave Fanning and all three members of the band from the same year is well worth a listen too.
Watch more things you might enjoy on Racket Racket here.