The fascinating story of the ridiculously influential Jamaican dancehall artist and 'singjay' Tenor Saw and his rise to fame in the 1980s. Taken from this world way, way before his time. Thanks to friend of the family, Adam Taylor, for sharing this one with us. And Rest In Peace and Power, Clive Bright AKA Tenor Saw.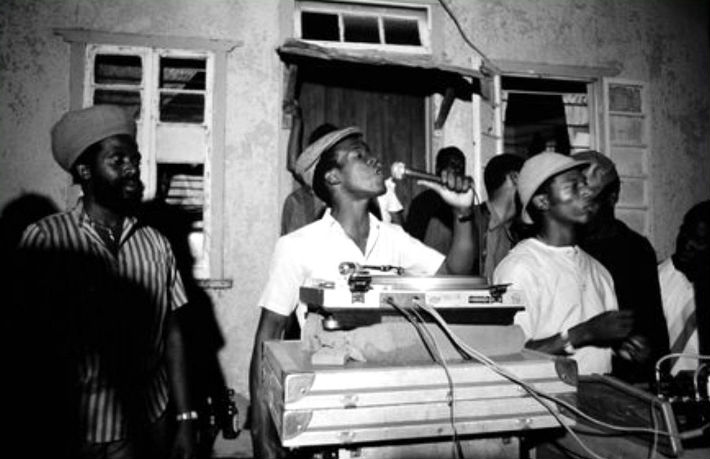 Have a read of this concise piece from the Jamaica Observer a couple of years back entitled Tenor Saw Lives On. His music and spirit certainly does.
You can watch more stuff on Racket Racket here. The story of the 1981 reggae scene in the UK, Sound Business, should hit the spot if you enjoyed The Tenor Saw Story.
And you can find more from Reggae For Bed on Facebook and on Racket Racket.