Short 1992 documentary on the Essex hardcore rave scene – Suburban Base, SL2, Prodigy, Sonz of a Loop Da Loop Era and Boogie Times Records. Old music videos, archive footage and interviews with some of the key players in the Boogie Times tribe and beyond. Especially good to see and hear from the Prodigy in their relative infancy. A splendid 5 minute trip back in time. Take your brain to another dimension…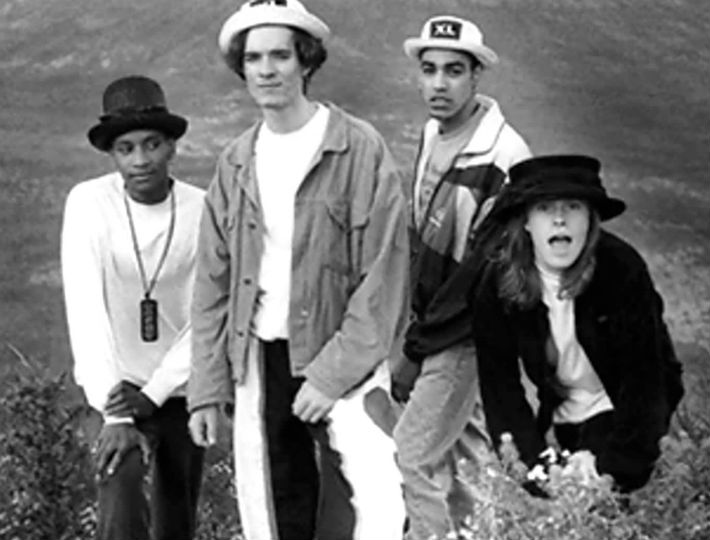 Watch more stuff on RR here.
These rave documentaries might be up your street if you enjoyed that 5 minutes of Suburban Base vibes. Summer of Rave and The Cook Report on Acid House.