We're delighted to announce a brand new fanzine project called So & So and it's coming your way soon. So & So is a collaboration between Racket Racket editor, Andy McColgan and designer, Denise Ross of IDENTI.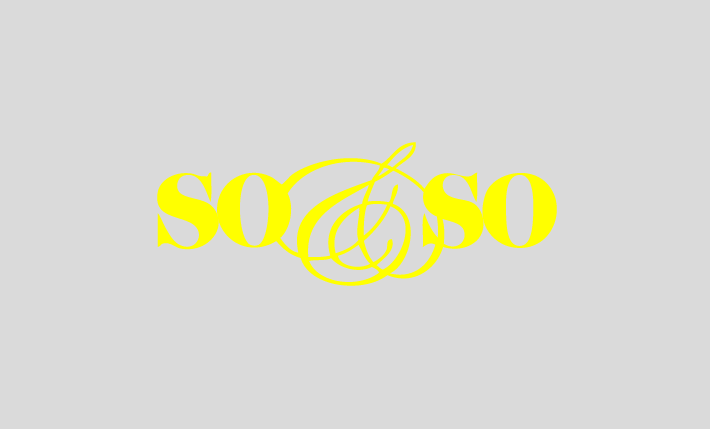 We don't want to give too much away at this stage but over the past few months we've been interviewing some really inspiring people in the city of Glasgow who are working on interesting music-related pursuits and passions. The fanzine features photographs and conversations with these talented individuals.
The first issue of the So & So fanzine will be on sale at the Racket Racket Party on Friday 20th April at the Brunswick Hotel basement. The party is free remember so no excuses for not buying a copy of So & So on the night.