Thanks to Anders Persson once again for drawing our attention to a first class spot of weekend couch session TV. Fantastic documentary and live performance footage from the inimitable, Fleetwood Mac, from back in 1977. Tremendous stuff as you would expect from that particular band in that particular year. Stellar in fact.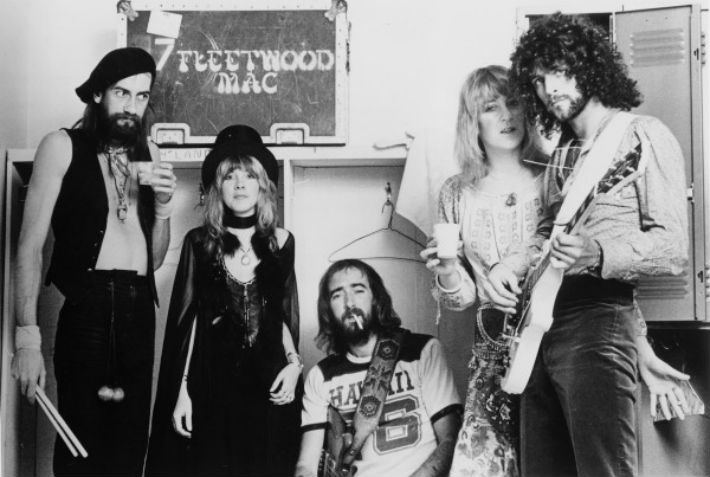 For some reason the embed isn't working, but you can watch it in full on YouTube here:
https://www.youtube.com/watch?v=cyS6nXWXijs
Once again, big thanks to Anders, who alongside Christian Topac are the brains behind The Parlour record label and night in Gothenburg and the excellent Mind On The Run blog. With a little bit of luck, Racket Racket will bring Anders up to Glasgow to play some records this year, too. Watch this space.
And, for more films and documentaries to watch click here.