The latest mix on Racket Racket comes from Eden Rock AKA Albin Lindström, a collector we've been pleasantly surprised and mesmerised with on numerous occasions over the last few years.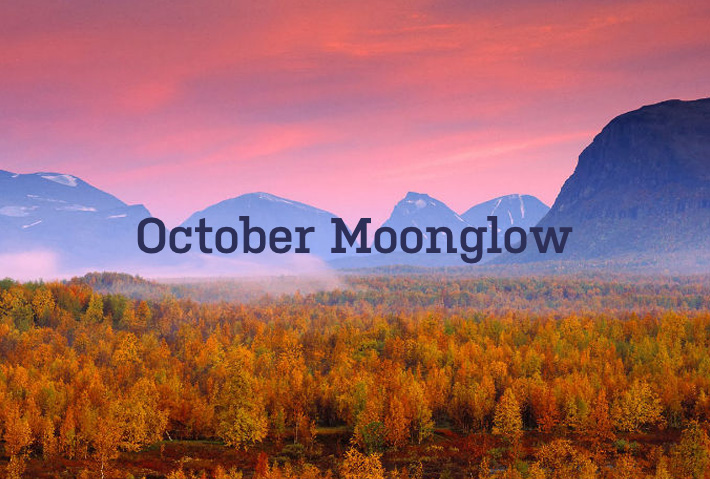 October Moonglow
Albin Lindström is the man behind Stockholm based Eden Rock. He loves digging and he digs up amazing music – consistently and continuously. Every mix we've heard on the likes of Test Pressing, Non Collective, Seekmagic and Noise in My Head has been a revelation taking in dreamy psychedlia, folk, mellow AOR, the more gentle side of 60s and 70s singer-songwriter pop music with lots of organic and ethereal sounds carefully thrown in there too.
October Moonglow is Albin's annual autumn mix and we're delighted to host it here on Racket Racket, predictably late in early November but none the worse for it… Previous autumnal mixes from the man have resulted in lots of new musical finds for us and hopefully this one can provide you with something special, too. Enjoy.
More mixes on Racket Racket here.