One half of Land of Light, Kyle Martin, offers up a tantalising and tranquilising mix for us. Deep and ambient music to sleep to.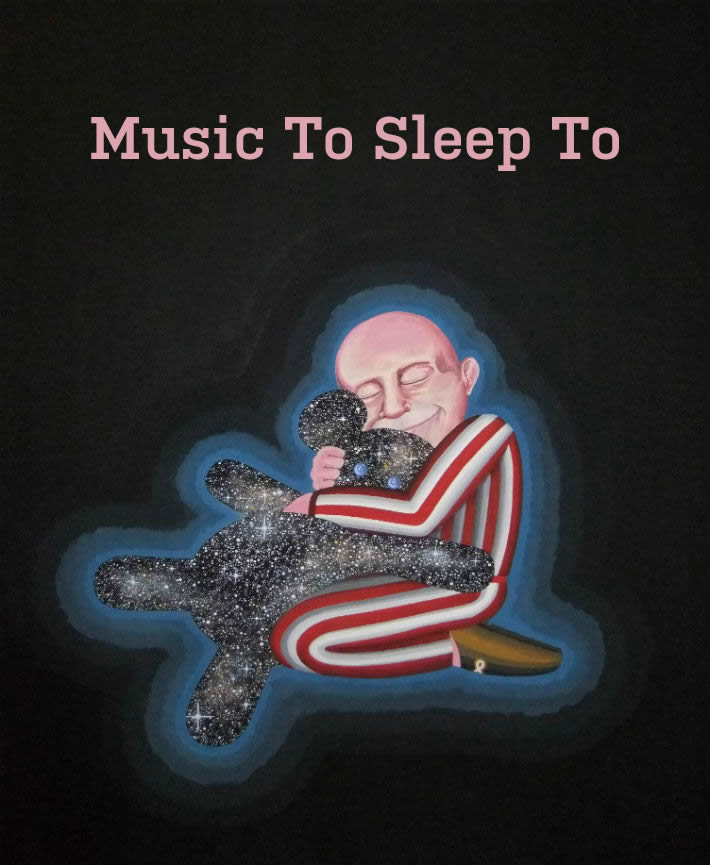 Music To Sleep To
After a bit of an extended break in January we couldn't have hoped for a better way to signal our return than this – A beautifully tranquil mix from one half of Land of Light, Kyle Martin. Land of Light were responsible for what was probably our favourite 'new' album of the whole of 2012 (definitely top 5) – their eponymous debut on ESP Institute – so to say we are thrilled to have this mix from Kyle would be an understatement. You should definitely try and hunt down a copy of the record if you can. Kyle alongside Johnny Nash have produced something really special with it and we're anticipating more from them in the not too distant future.
The laid back, atmospheric/Balearic, ambient and downtempo production duo have a remix album coming out soon which will feature mixes from Racket favourites Peaking Lights, Seahawks and some others; and they are in the studio themselves right now too. They play at Moonboots' Aficionado night's 15th Birthday Party in Manchester on March 22nd, Klub 20/44 in Belgrade in early May and The Garden Festival in Croatia in early July. If you get the chance, go see them. The mix has been put together with the intention of being listened to as one drifts off to sleep. Placid and ethereal in the original and true meanings of those words. Enjoy.
More mixes on Racket Racket can be found here.
(The image used above is Child of the Cosmos by Peter J Herron)