Very pleased to receive this mix in the post recently. Our good friend Scott Young takes us on a meditative and mystical musical trip.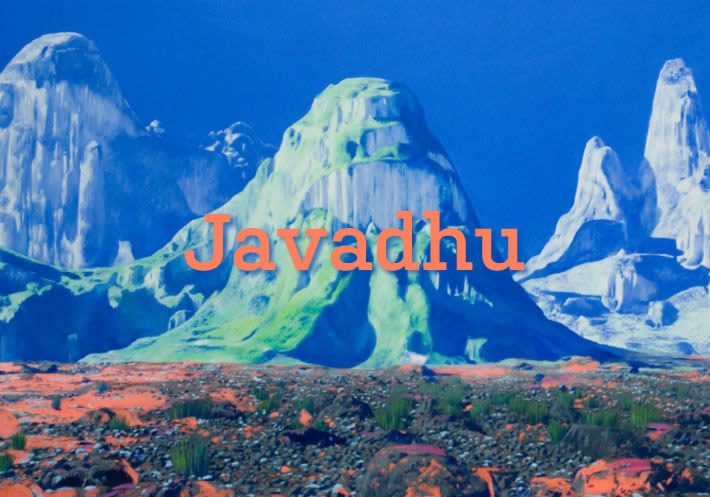 Javadhu
Here's a few words about the mix from Scott himself:
This is my offering… Music that is potent and sweet, like the fragrance Javadhu. Music that has helped me to rest deeply and navigate confidently through the conflicting thought streams of the mind, with the certainty that I'm being guided to the realm of invincible, untainted peace…
Music born out of diverse cultures from around the world, clearly identifying that we're all looking for the same thing. Music that calls on us to be silent. Comfortably silent, on our own or with loved ones or strangers who we will know, once we have touched the silence together. Nothing to do… Nowhere to go… Nothing to think… Nothing to say… In joy.
(Image used is by Jonathan Zawada. From the Conceptual Landscapes series)