House pioneer Lil Louis is showcasing an exhibition of house music ephemera and artefacts in the Merchant City ahead of his return to Glasgow's Sub Club on Saturday 22nd September.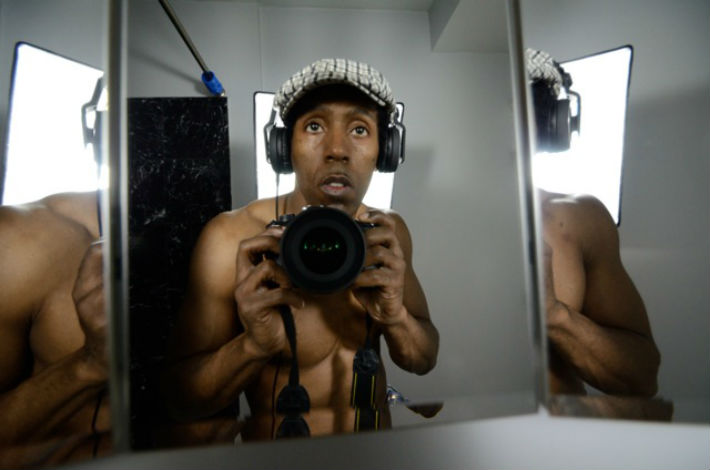 The House Music Art Gallery and Mobile Museum is derived from a film project directed by Lil Louis called The House that Chicago Built (set for release later this year) and is set to feature a remarkable collection of exclusive house music memorabilia, artefacts, photography, flyers, music and video installations.
Here's one of many classic tracks from one of the founding fathers of the genre.
This event is totally free, on for one day only and we basically can't recommend it enough. Lil Louis plays at Subculture at the Sub Club (who have helped to curate the event as part of their 25th birthday celebrations) with Harri and Domenic later that evening too.
Full details on the Facebook Event page here.