1981 documentary about the unparalleled musical genius they call Stevie Wonder and his tour to promote the Hotter Than July LP. Interview footage, amazing live performances and loads of other goodies for the Stevie fans on this one. Master Blaster, Jammin'…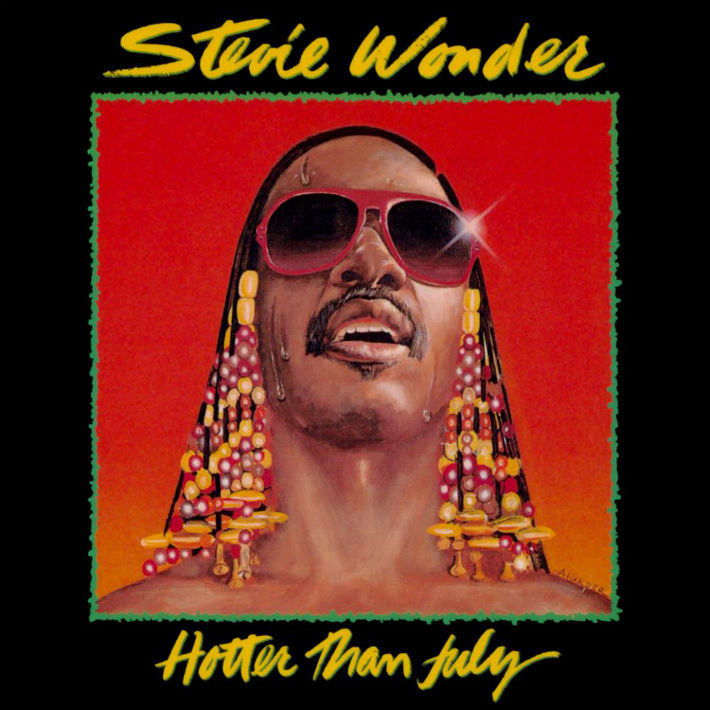 The YouTube uploader says this:
This rare documentary was broadcasted for the first time in 1981 by the BBC. It's about the 1980/1981 USA tour by Stevie Wonder looking at? his musical insight and his preparation for a concert, and his appearance at a Washington Rally to celebrate the birthday of Martin Luther King.
Watch more films and what have you on RR here.