Big thanks to brother DJ Dribbler for passing this short video over to us recently. A 20 minute account of Haile Selassie's State Visit excursion to Jamaica in 1966. Aye and Aye.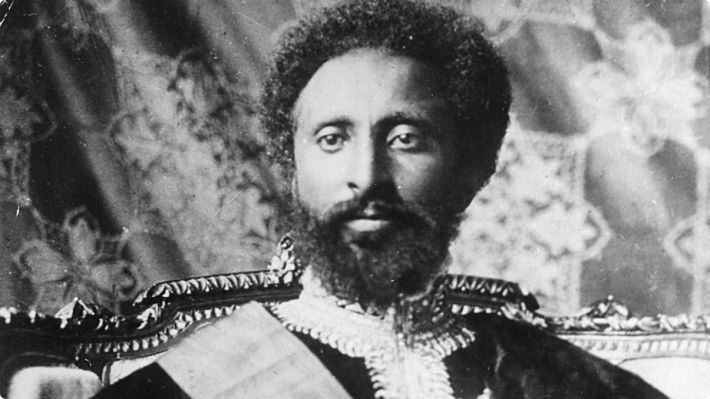 Search for Dribbler on RR and find a wealth of stunning pieces he's penned for us over the last few years. From graffiti artists in NYC to acid house in Pollokshields.
Watch more film-shaped goodies of all shapes and sizes on Racket Racket here.
And you can find more from Reggae For Bed on Facebook and on Racket Racket.