One of the most underrated DJs and record collectors on the face of the planet, Albion Venables, delivers the latest Racket Racket mix.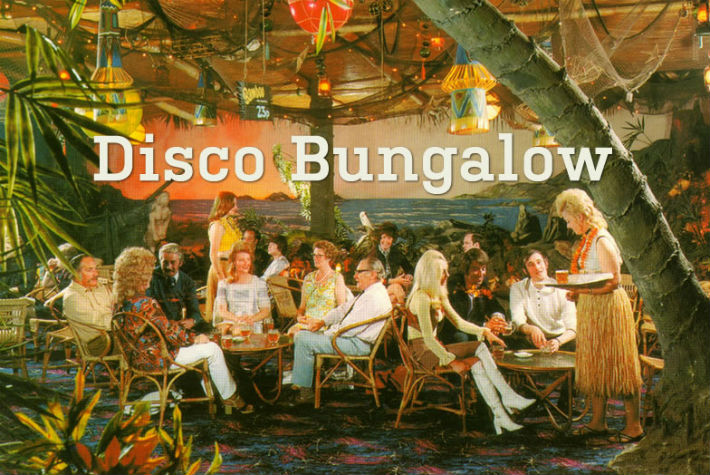 Disco Bungalow
Our good friend, James Pole interviewed Albion back in April and we've been meaning to get a mix from him ever since. That's us finally got round to it – and let's just say it's been well worth the wait. As we hoped for it's a playful selection of esoteric disco and eccentric, electronic danceable pop records from around the world. We defy anyone with taste and sense of humour not to be cheered up by this selection of top quality music.
Albion's edit of Down In California by Kingcats was recently included on Psychemagik's Magik Cyrkles double vinyl release which was easily one of the best compilations of 2012. He is also one of the three people behind the excellent Frisbee Records. We're hoping for more of that sort of thing from him in 2013. If you enjoyed this particular Scandinavian record obsessive's choice of music on Disco Bungalow, then have a listen to his Mixtura series – all available on Albion's SoundCloud page; and keep up to date with his DJ dates, new mixes, edits, productions and general goings-on on his Facebook page.
You can find more mixes on Racket Racket here.
(Image courtesy of the superb Voices of East Anglia site)