Saturday 29th September sees Glasgow's Film City play host to Dazzle Of Fog – an ambisonic, audio visual event featuring some of the UK's finest visual artists from a variety of disciplines.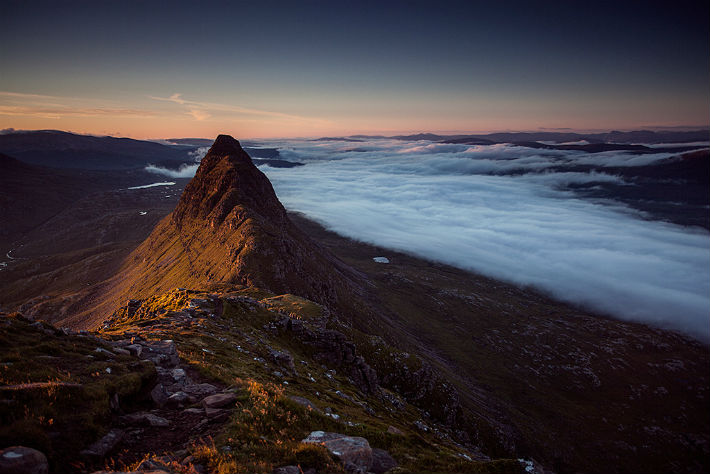 The event, curated and organised by producer Jim Hutchison, best known for running Glasgow based Hum + Haw Records and Giles Lamb of sound post-production experts Savalas, will showcase some of the most exciting artists working in the UK today. Exclusive new work from a variety of extremely talented, boundary pushing practitioners.
Visual artist, Florence To (who recently featured in the first issue of Racket Racket sister project, the So & So fanzine), renowned animator and illustrator Konx-Om-Pax – a man who's worked with the likes of Optimo, Warp Records, Underground Resistance, DFA and OneOhTrixPointNever in recent years. Also on the bill and raring to dazzle, acclaimed techno producer, Alex Smoke, artist and video makers Rob Kennedy and James Anderson; as well as Lafoden AKA co-curator and award winning composer, Giles Lamb and photographer and film maker Niall Walker.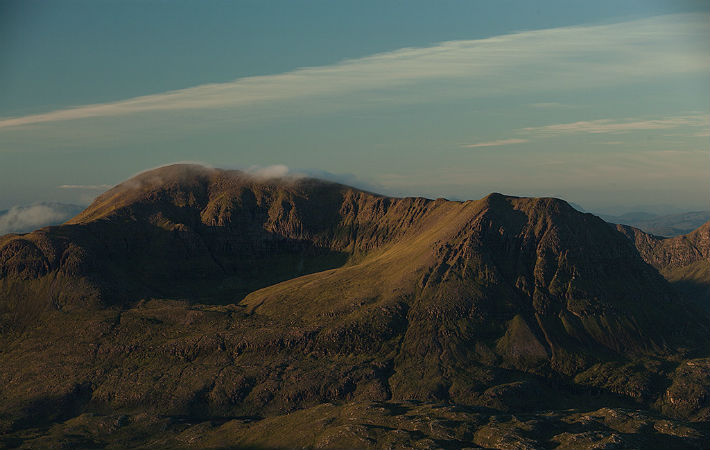 If you're like us and obsessed with, or even just slightly intrigued and interested by, modern digital artforms that compliment contemporary electronic music then this one's not to be missed. We hope it's the first of many similar events.
The event's on from 7 till 11pm at the Film City venue in Govan. Tickets cost a very reasonable £10 and are available here.
Full info on the Dazzle of Fog website. And, follow Dazzle of Fog on Twitter.