On Friday 26th October David Byrne is in town to chat with Alun Woodward about his new book, How Music Works, at the Glasgow Film Theatre.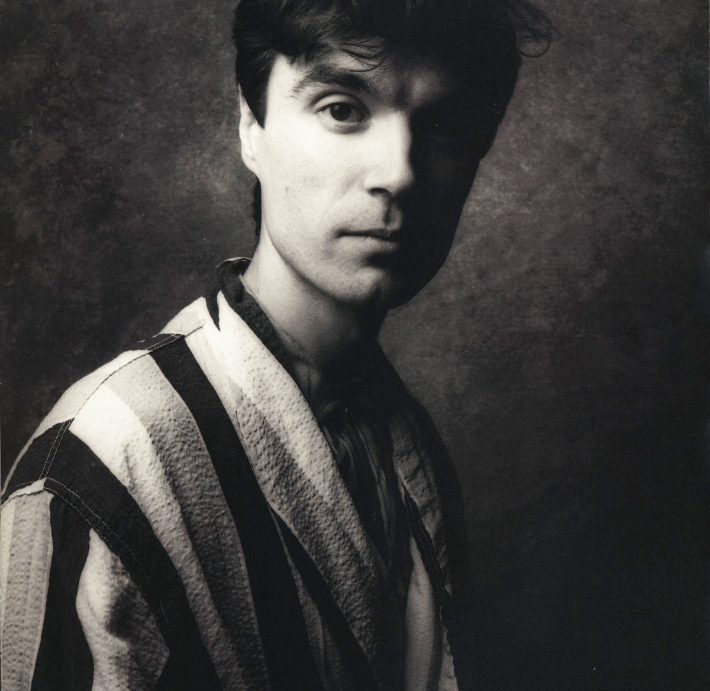 Not a lot needs said about this one really. As one of the most inspiring, charismatic, unorthodox and enigmatic artists alive today we're looking forward to the discussion immensely.
Not read the book yet but planning on grabbing a copy on Friday night and pretty sure it'll make for an enjoyable read. Here's some blurb about it:
How Music Works is David Byrne's remarkable and buoyant celebration of a subject he's spent a lifetime thinking about. He explains how profoundly music is shaped by its time and place, and how the advent of recording technology forever changed our relationship to playing, performing, and listening to music. Acting as historian and anthropologist, raconteur and social scientist, he searches for patterns—and tells us how they have affected his own work over the years with Talking Heads and his many collaborators. Touching on the joy, physics, and the business of making music, he also shows how it is inextricably linked to its cultural and physical context. His range is panoptic, taking us from La Scala to African villages, from his teenage reel-to-reel recordings to his latest work in a home music studio. How Music Works is a brainy, irresistible adventure and an impassioned argument about music's liberating, life-affirming power.
There are still a limited number of tickets available on the GFT wesbite.
(Image of David Byrne courtesy of american-buddha.com)