Abel from Redlight Records provides the first Racket Racket mix of 2013. Enjoy his selection – A cross-section of the kind of thing you'd be likely to find in the record shop itself.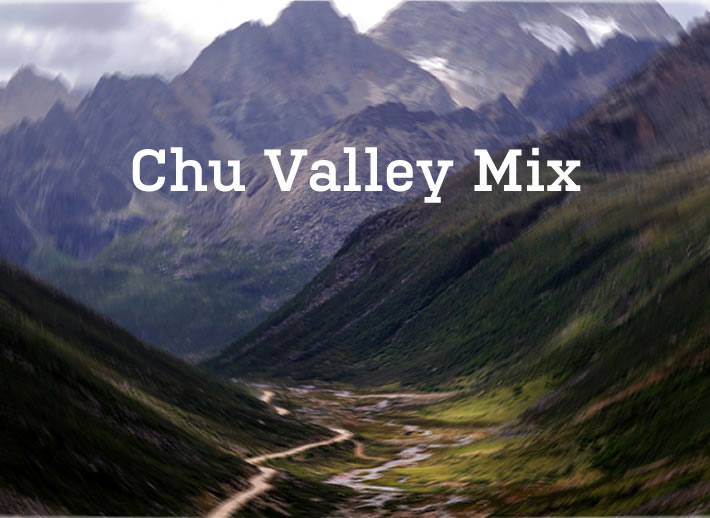 Chu Valley Mix
Amsterdam's Redlight Records must easily be one of the most respected shops for rare and covetable vinyl of a certain ilk, anywhere in the world. Run by Abel and Tako, the shop is situated in the Redlight District of the Dutch capital and housed in a former prostitution window and next door to Vintage Voudou and Redlight Radio. The focus of the wares within is second-hand vinyl covering everything from jazz, new wave, post-punk, funk, folk, balearic, krautrock, cosmic, disco, afro, soul, psyche, prog, house and electronic goodies from across the electronic genres – with all manner of other oddities and genres in there too. From the very, very cheap to the very, very expensive. These guys, basically, have amazingly reliable taste and incredible skills when it comes to crate digging. If you're ever planning on a visit to Amsterdam, then a visit to Redlight is recommended.
If you like the sound of all that and of this mix Abel has put together for us, you should try and hunt down a copy of Into The Light - a compilation of rare Greek electronic music from the 70s and 80s that Tako compiled late in 2012 with the help of Ilias Pitsios from Athens. And Abel has also recently released Seven Day Weekend on Black Disco which is worth getting a copy of. For the Chu Valley Mix, Abel takes us through a really stunning selection of tracks that should give you an indication of the range of some of the music styles you would be likely to stumble across on visiting the shop or on hearing him play records at parties in Holland and elsewhere around the world – starting out nice and mellow and ending on a suitably groovy funk tip. Enjoy.
Listen to more mixes on Racket Racket.