The Citizens Theatre in Glasgow's Gorbals present an audio visual journey based on the unique songs, stories and poetry of local legend, Ivor Cutler.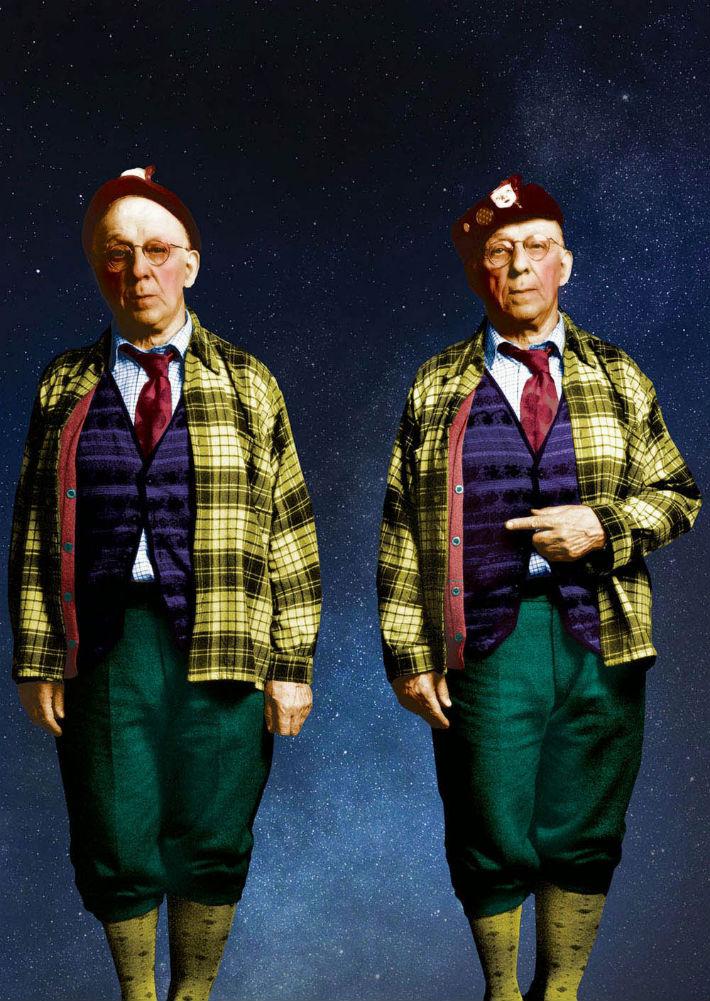 Being huge advocates of the distinctive and absurdist, child-like wonder and unconventional charm that informs the work of Ivor Cutler for many, many moons now, we think this one's an absolute must-see for anyone who shares our passion or, indeed, anyone who'd like to learn a little more about the man's interesting life and inspiring and prolific body of work.
Here's how the Citizens describe the event, which celebrates the legendary and humble humanitarian, and truly one-of-a-kind, musician and wordsmith.
A Jewish, Scottish, Londoner who was born in Glasgow, Ivor Cutler was a wholehearted eccentric. He stood alone as the only artist to have been played on Radios 1, 2, 3 and 4, championed by John Peel, signed by all the major record labels, and influenced the Beatles. The Beautiful Cosmos of Ivor Cutler weaves together the music, prose, poetry and biography of this remarkable figure to tell the story of his life – from birth, through boyhood, to old age and death.
Whether you are already a fan or curious to explore his music and life story for the first time, The Beautiful Cosmos celebrates the work of a unique Scottish artist in a production by the ever inventive Vanishing Point in collaboration with the National Theatre of Scotland.
The Beautiful Cosmos runs till 19th April, tickets cost between £12-£19.50 and can be purchased on the Citizens website.