40/40, a landmark exhibition celebrating 40 years of printmaking excellence at Glasgow Print Studio opens at the studio on Saturday 24th August.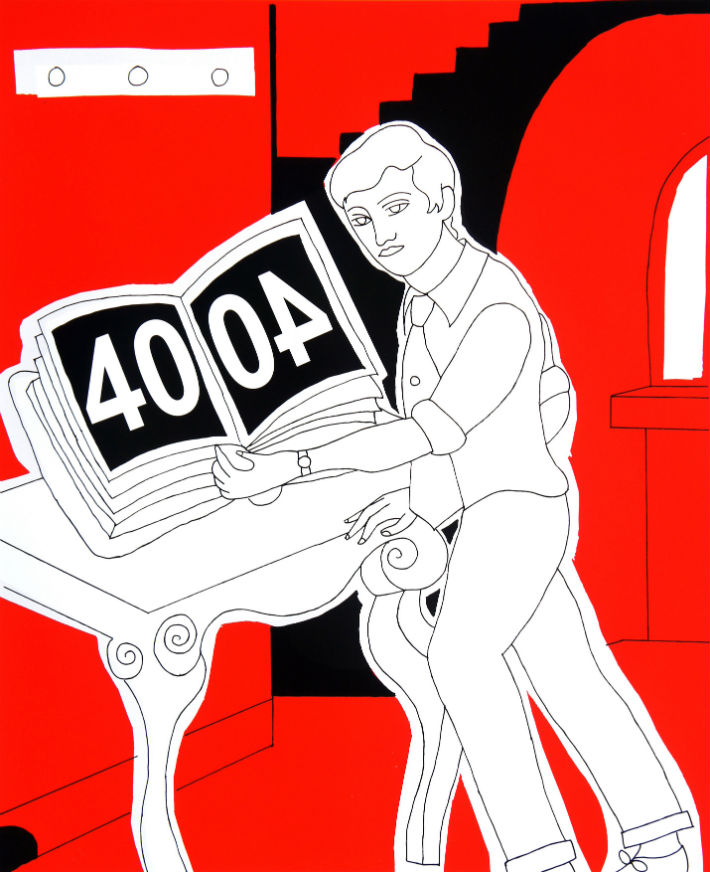 Poster above by Adrian Wiszniewski, who also exhibits at 40/40, which previews on Friday 23rd August.
40/40 will present the work of 40 Scottish artists – some well known and some up-and-coming – at the Trongate gallery space, until Friday 13th October.
We're certain this will be great and well worth, at least, one visit. Here's how Glasgow Print Studio describe it, followed by some of the works you'll get the chance to see:
Three generations of leading Scottish artists will be represented in one landmark exhibition at Glasgow Print Studio (GPS) this summer. Turner prize-winners will exhibit alongside members of the Royal Scottish Academy and mid-career artists.
The exhibition, which opens on 23rd of August 2013, is entitled 40/40: forty years, forty artists and celebrates the 40th anniversary of the studio. It will feature specially commissioned, new work from 40 GPS members and collaborators, including Alasdair Gray, Elizabeth Blackadder, Martin Boyce, John Byrne, Jim Lambie and Toby Paterson.
New Glasgow Boy Adrian Wiszniewski, as well as exhibiting, has created an additional work to be used to promote the exhibition and which, in an edition of 20 original prints, represents an extremely desirable prize in a series of competitions to be run by GPS via Twitter and Facebook.
The suite of 40 prints seeks to celebrate and represent the studio's best-known published artists as well as our talented artist members. Each print will be produced in an edition of 40 and will be exhibited together in our stunning galleries, offering diversity in technique, style and value to suit most tastes and pockets.
Prints will be available from late August 2013 to buy through the Own Art scheme, which makes it easy and affordable to buy contemporary art and craft by allowing people to spread the cost of buying art over 10 months interest free.
Ciara Phillips – Things Put Together
Sue Tompkins – O Good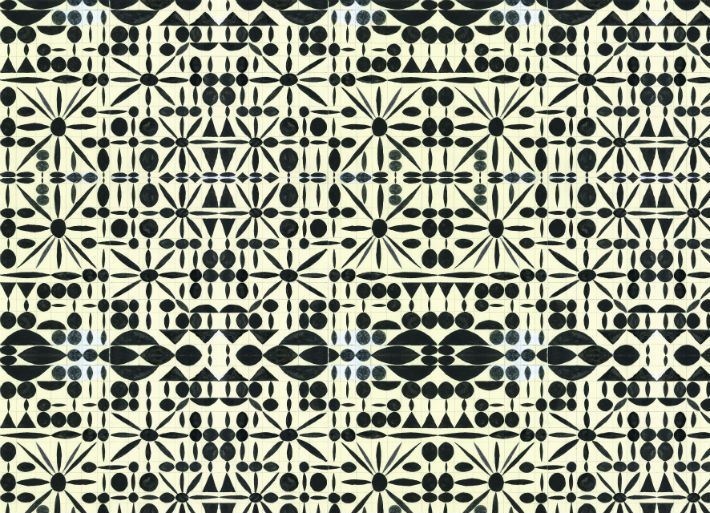 Louise Hopkins – Material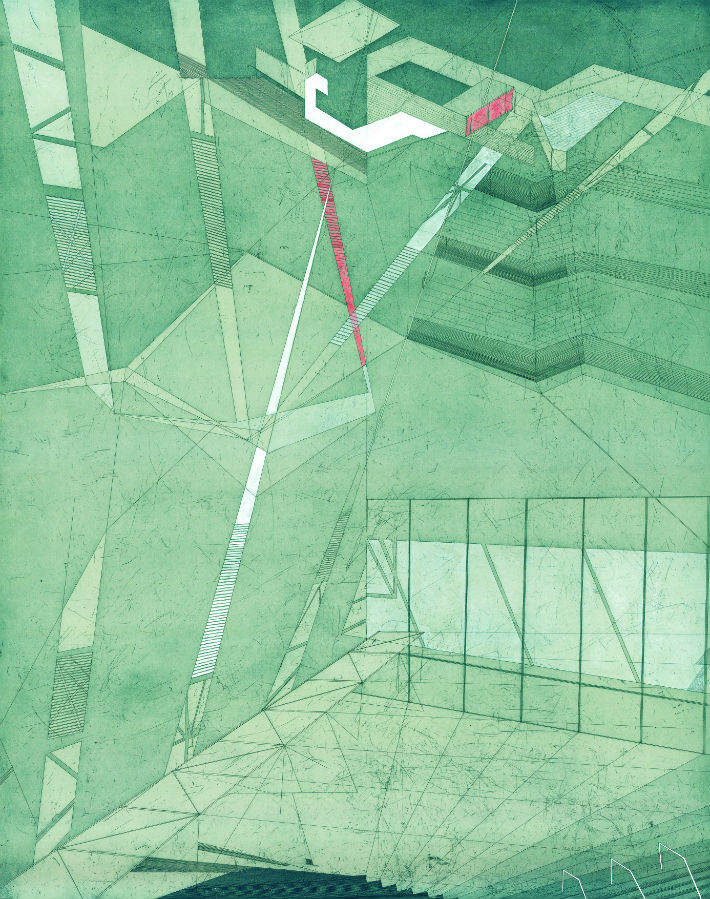 Sleigh Bronwen – Pacific Quay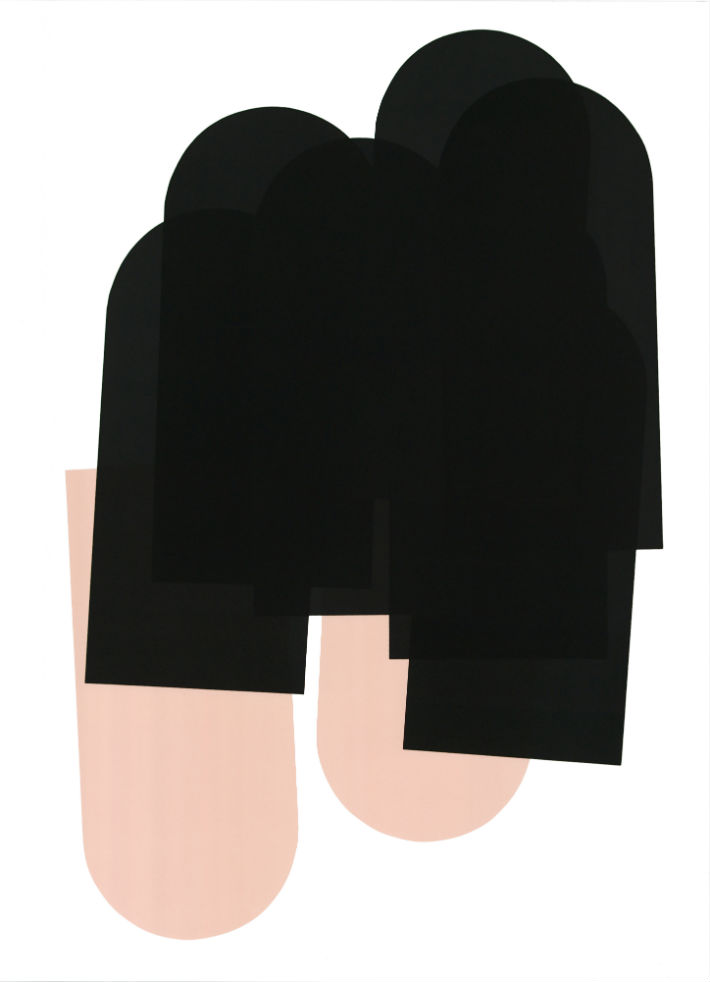 Claire Barclay – Untitled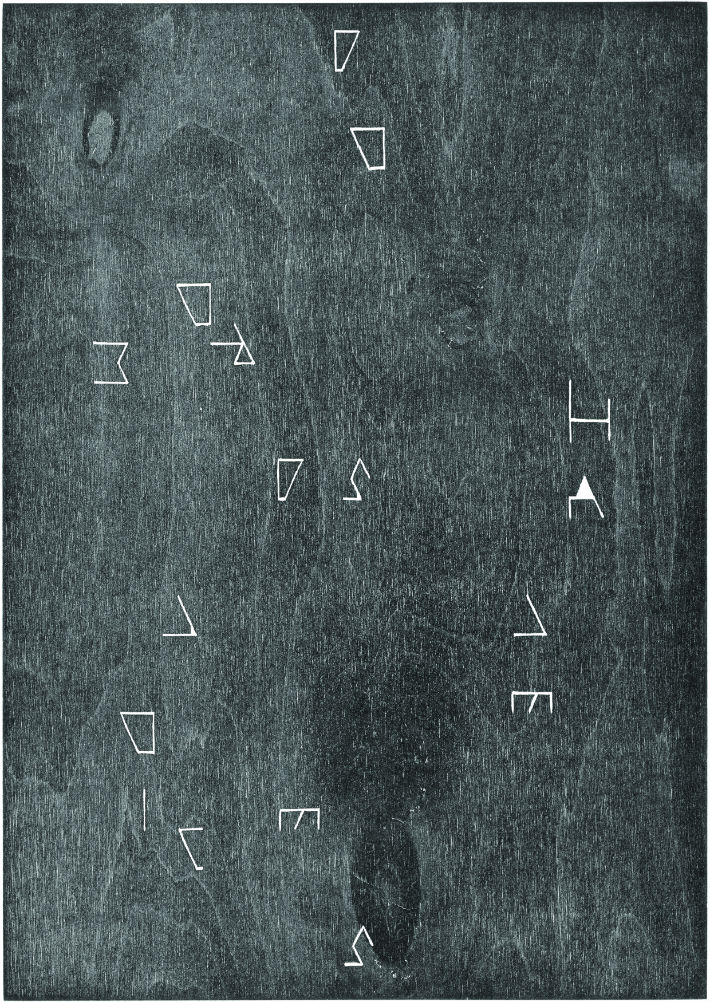 Martin Boyce – Do Words Have Voices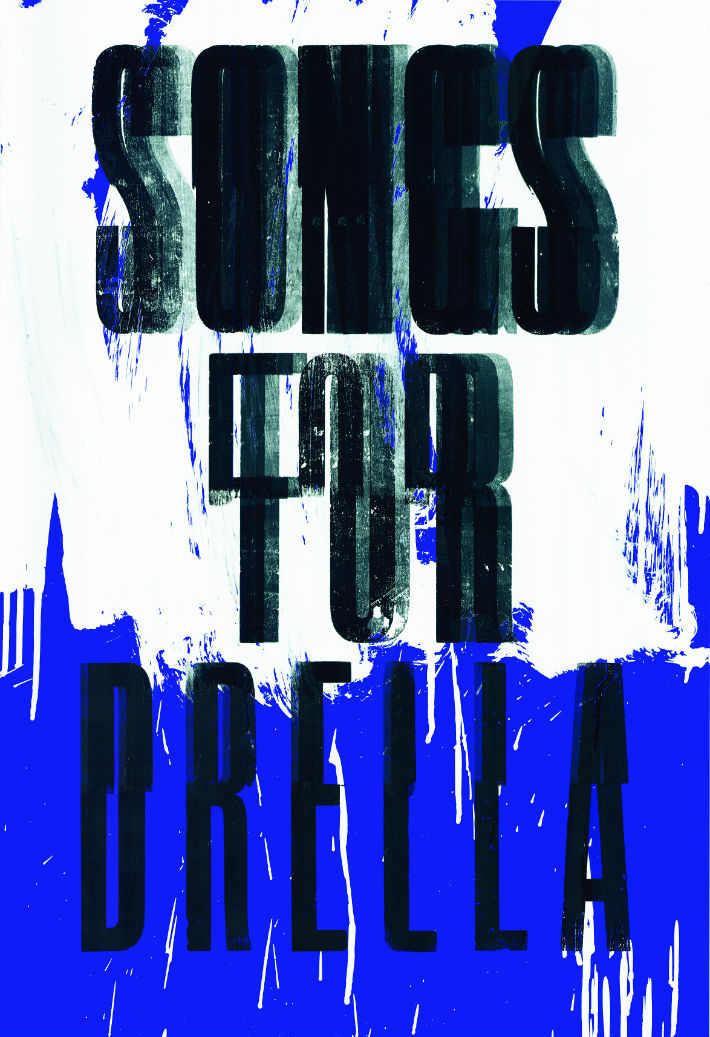 Scott Myles – Song For Drella
More info on the Glasgow Print Studio website and the Facebook Event page.