After spending a thoroughly enjoyable hour or two last weekend at Tate Britain for the current Patrick Caulfield retrospective, we would urge anyone in London to do the same. Superb stuff.
Curated by Clarrie Wallis, the exhibition at Tate Britain, contains more than thirty of the Londoner's most important and compelling works displayed chronologically to give an indication of and insight into the way his work progressed and evolved over the years. Having seen many of these before, the real magic with this exhibition is seeing his bold and vibrant art full scale.
Here's a few of the works that are on display to get a feel for what to expect if you're not familiar with his unique, idiosyncratic and colourful brand of pop art since the 1960s.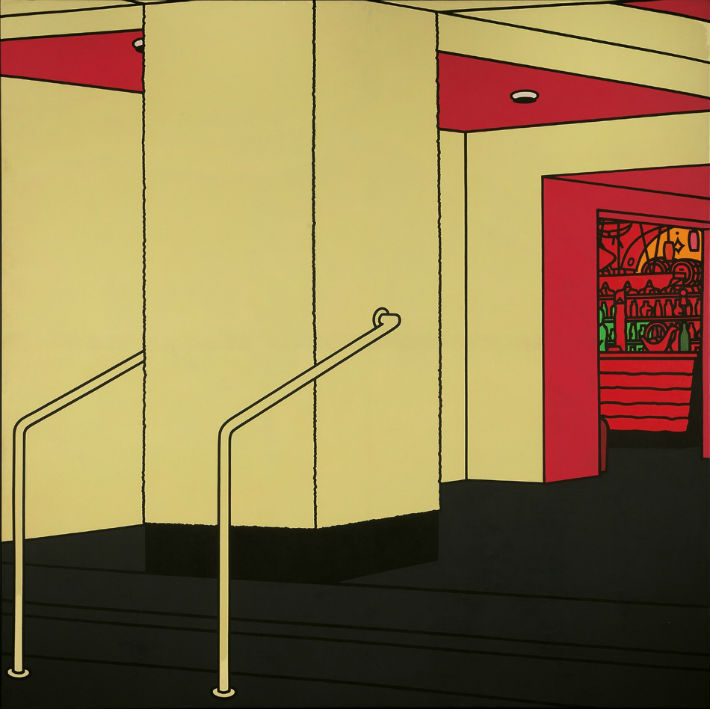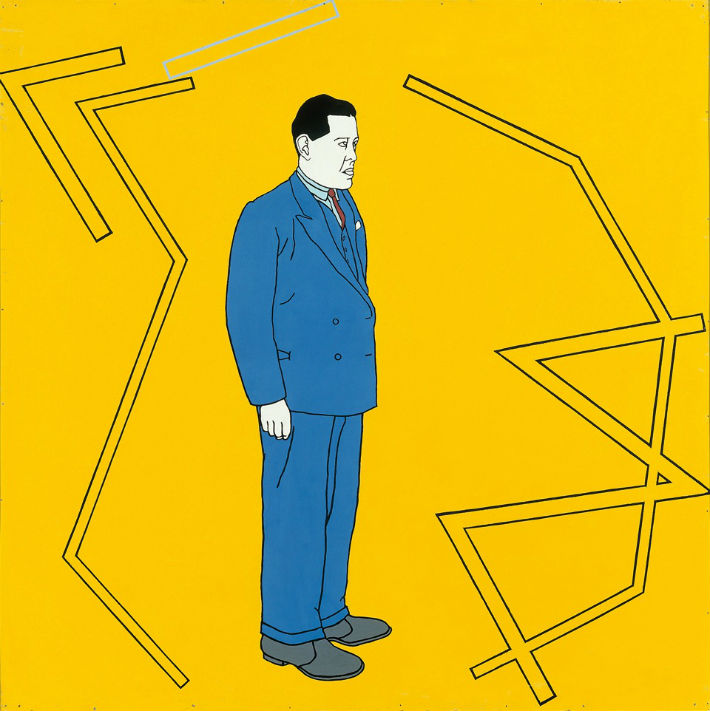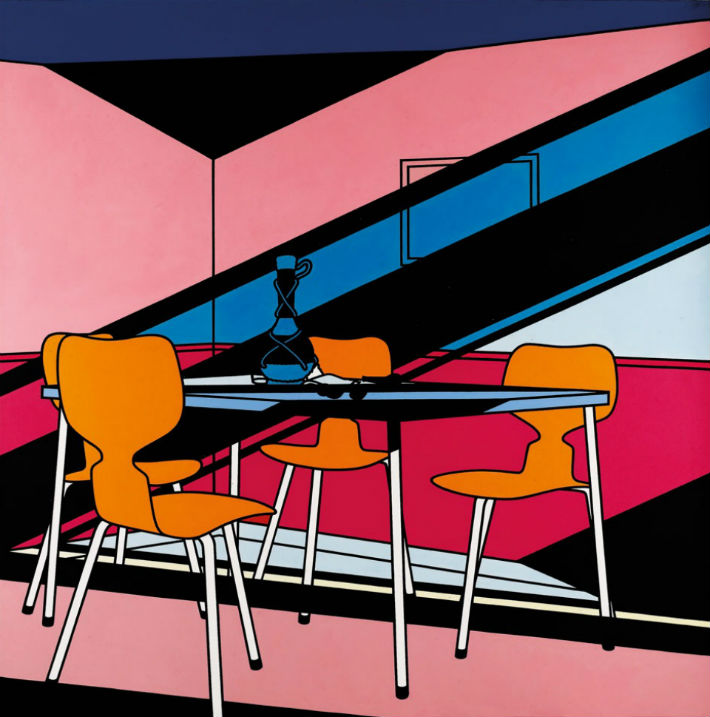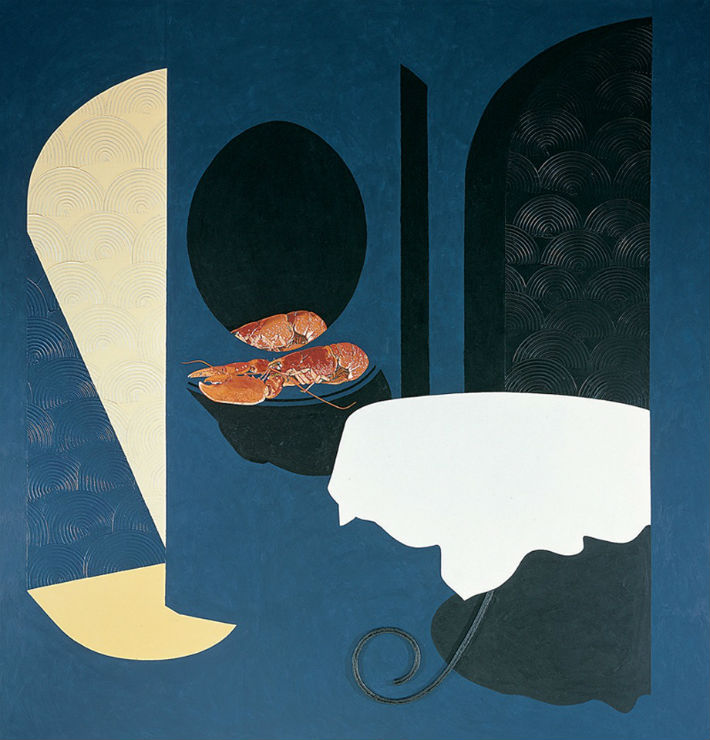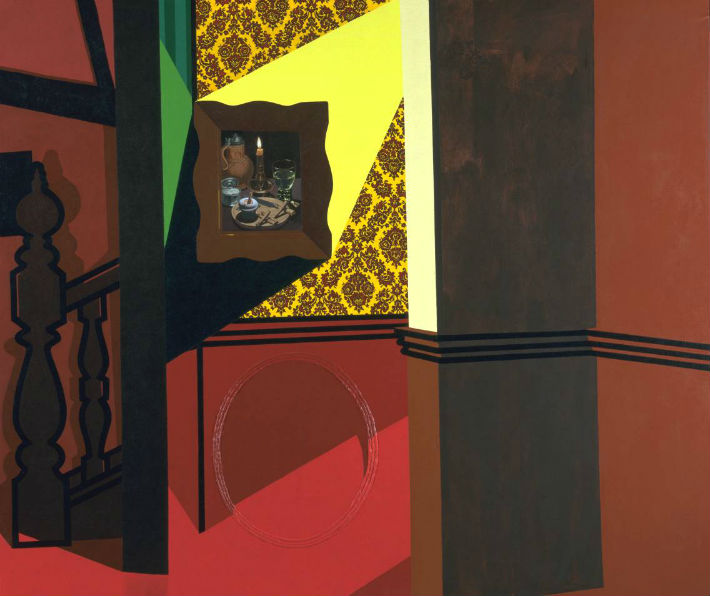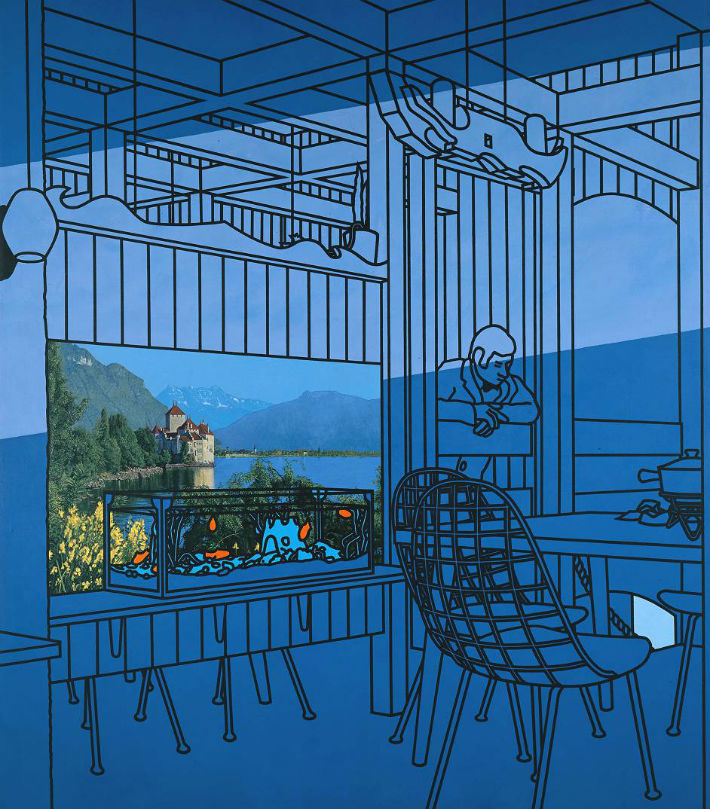 For full info visit the Tate Britain website and for the full experience visit the exhibition, which is on till the September 1st.