Black Music was a UK magazine published in the 1970s and 1980s. Here are some classic front covers from the mag featuring reggae royalty like Third World, Pete Tosh, Bob Marley and Bunny Wailer.
The monthly magazine featured articles and features on all strands of black music but probably concentrated it's emphasis on soul, funk, jazz and blues music – those being the most popular genres of those decades; although BM is thought of and credited as being one of the first to give respect and notable credit to the emergent reggae genre.
We came across these front covers after reading about Linton Kwesi Johnston writing for the magazine. All of the following front covers appeared between December 1973 and the end of 1976, plus there's a few from 1979 and the early 1980s. Our favourite might have to be Third World meeting the dub and reggae greats on a tropical paradise island.
Huge thanks to the extensive and comprehensive Dance Crasher website for these; as well as a brilliant interview with Carl Gayle, one of the most notable journalists to write for the magazine on the Reggae Vibes magazine.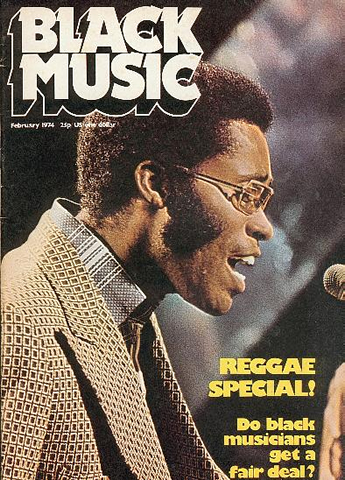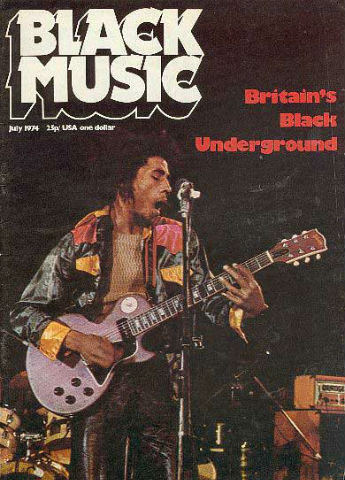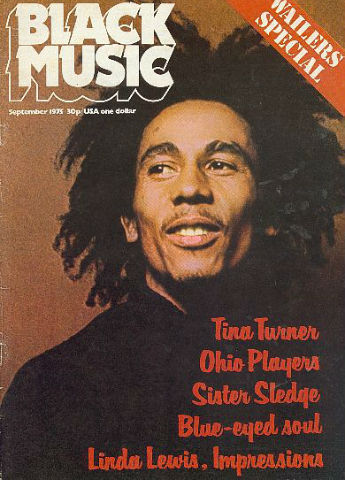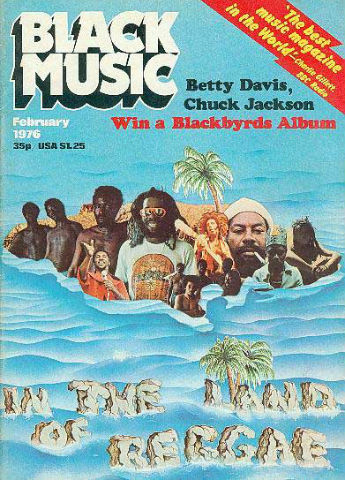 classic flat elliptical slim metal cigarette
full wp-image-1535″ />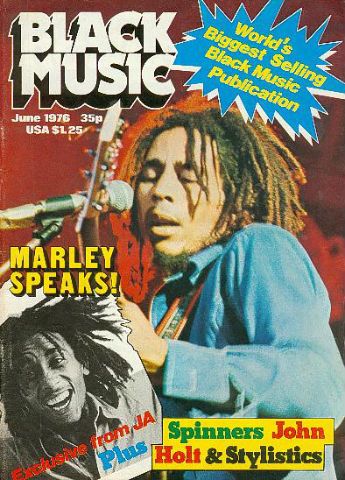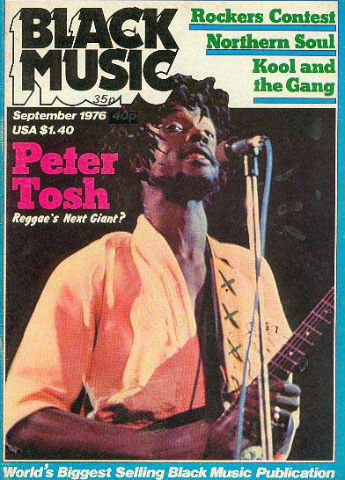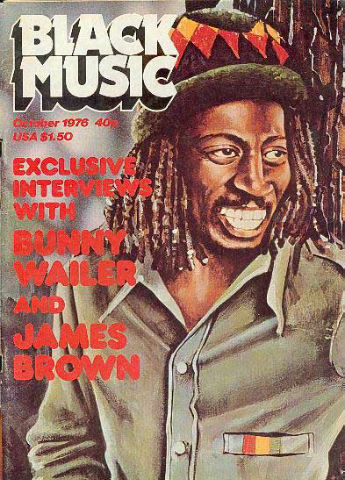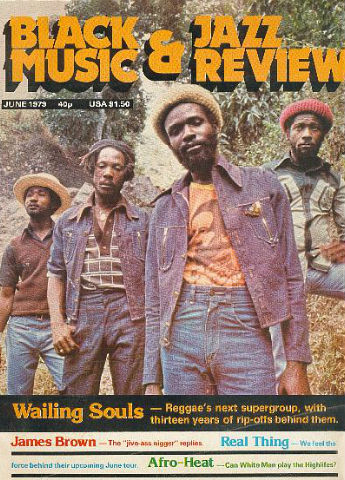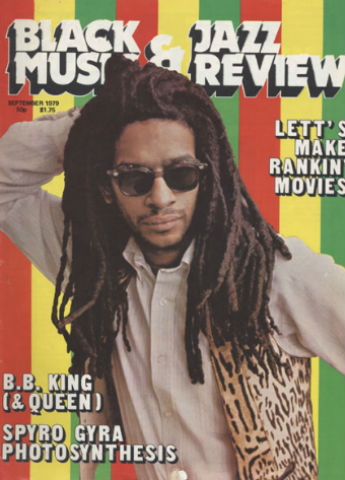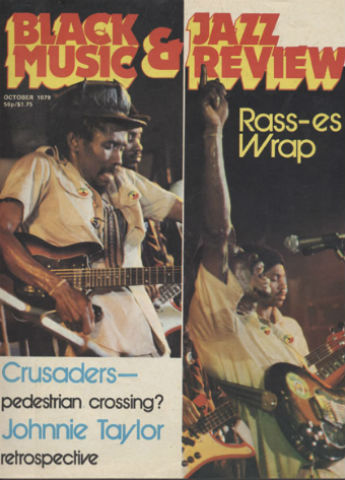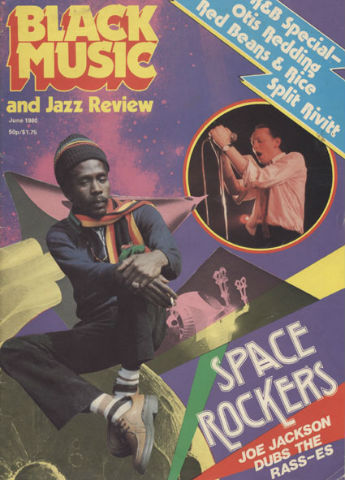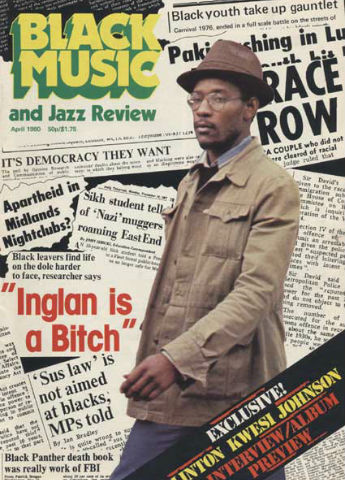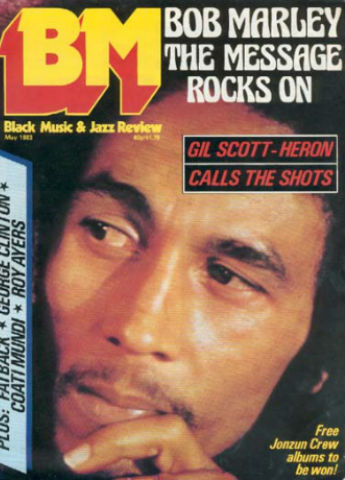 Once again massive thanks to Dance Crasher for the help with this one. If you liked this then check them out. And for more reggae related bits and pieces from us visit Reggae For Bed on Facebook and on Racket Racket.