To coincide with the 25th Anniversary of Graceland, a new documentary, Under African Skies will debut at Sundance later this month.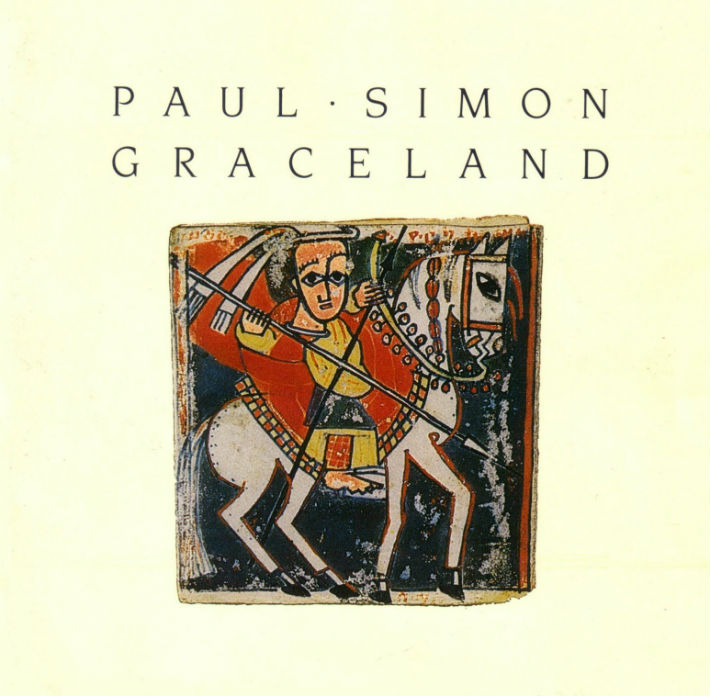 The film, directed by Emmy and Peabody Award Winning Filmmaker Joe Berlinger, explores the legacy of the classic LP and Paul Simon's original visit to South Africa to work alongside local musicians during Apartheid. Here's what Paul Simon's website says about the film…
Simon revisits the making of the record, surveying from the vantage of history the turbulence and controversy surrounding the album's genesis. His artistic decision to collaborate with African musicians created a new world musical fusion, combining American and African musical idioms while igniting an intense political crossfire, with Paul Simon accused of breaking the UN cultural boycott of South Africa designed to end the Apartheid regime.
Graceland is often short-sightedly criticised as being exploitative of those musicians but in reality, the album brought the plight of normal South African people and, in some ways more importantly, the celebratory music of the country to a global audience. That in itself is worthy of praise but Paul Simon, using extraordinarily ahead of the curve production methods and sonic sound manipulation, also managed to produce one of the greatest albums of all time with them.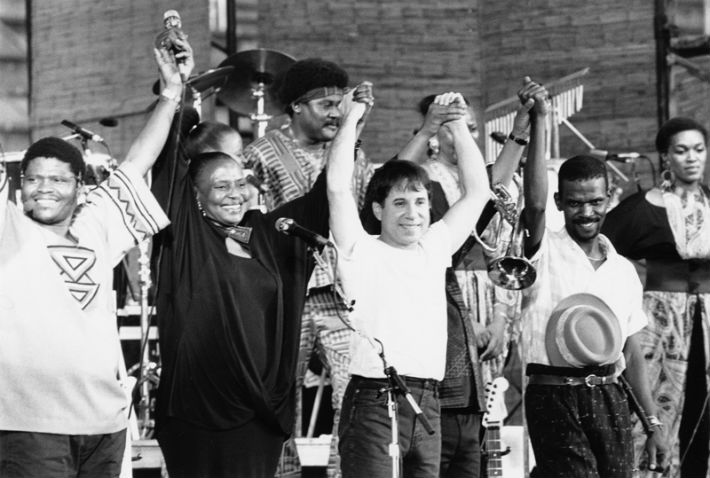 After the debut screening at Sundance, you can expect to see the documentary hit international film festivals and selected cinema screens. New editions of the landmark album including a special commemorative edition deluxe collector's box set and a special two-disc set, each featuring the original album with bonus tracks and the director's cut of the Under African Skies documentary are due for release in Spring 2012.
I still return to the Classic Albums episode about Graceland from the early 90s every once in a while and quite simply cannot wait to see this new documentary in full. In terms of pop's living legends I would honestly hold Paul Simon in a similar league as Stevie Wonder, Prince and Nile Rodgers in terms of out-and-out genius songwriting and Graceland is an outstanding musical accomplishment from start to finish.
This is the story of how we begin to remember
This is the powerful pulsing of love in the vein
After the dream of falling and calling your name out
These are the roots of rhythm
And the roots of rhythm remain.
(Image taken by Luise Gubb)